Giving for Gedling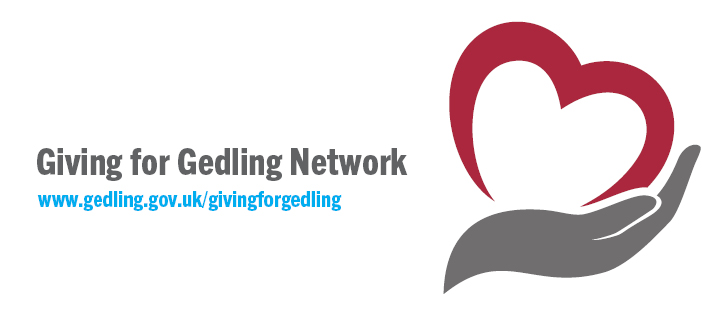 In response to the Coronavirus COVID-19 outbreak, Gedling Borough Council has established the Giving for Gedling Volunteer Network. We're asking for volunteers, as well as volunteer organisations and community organisations to register interest to help support vulnerable and elderly members of our community, including with dropping off food and essential supplies.
Thank you for all the offers of help and volunteering thus far, please sign up to be part of our local community's coordinated efforts. Working together and looking out for each we can face the challenging and difficult circumstances ahead.
The network will be organised by Gedling Borough Council to coordinate and facilitate offers of help from local residents and community groups to support the most vulnerable in the community such as the elderly and those with pre-existing health conditions.
Volunteer Recruitment
If you would like to get involved and volunteer then please fill out the form below to help us find out how you can help.
You can find out more about this on our volunteering policy page.
I need support
If you need some support, please fill out the form below and we will use the information to try and arrange how we can support you.
Community support groups
We are creating a list of the local support groups in the borough which we are updating on a daily basis. If you are a support group and would like to be included on here, please email volunteer@gedling.gov.uk with your details.
This list includes Community Hub and Advice Groups, Counselling Services, Foodbanks, Food Delivery Services, Food Takeaway Services and Garden Supplies Services.