Arnold market to close temporarily and reopen with host of new events and market stalls
Date Posted: 10:11 AM on Wed, 3 April 2019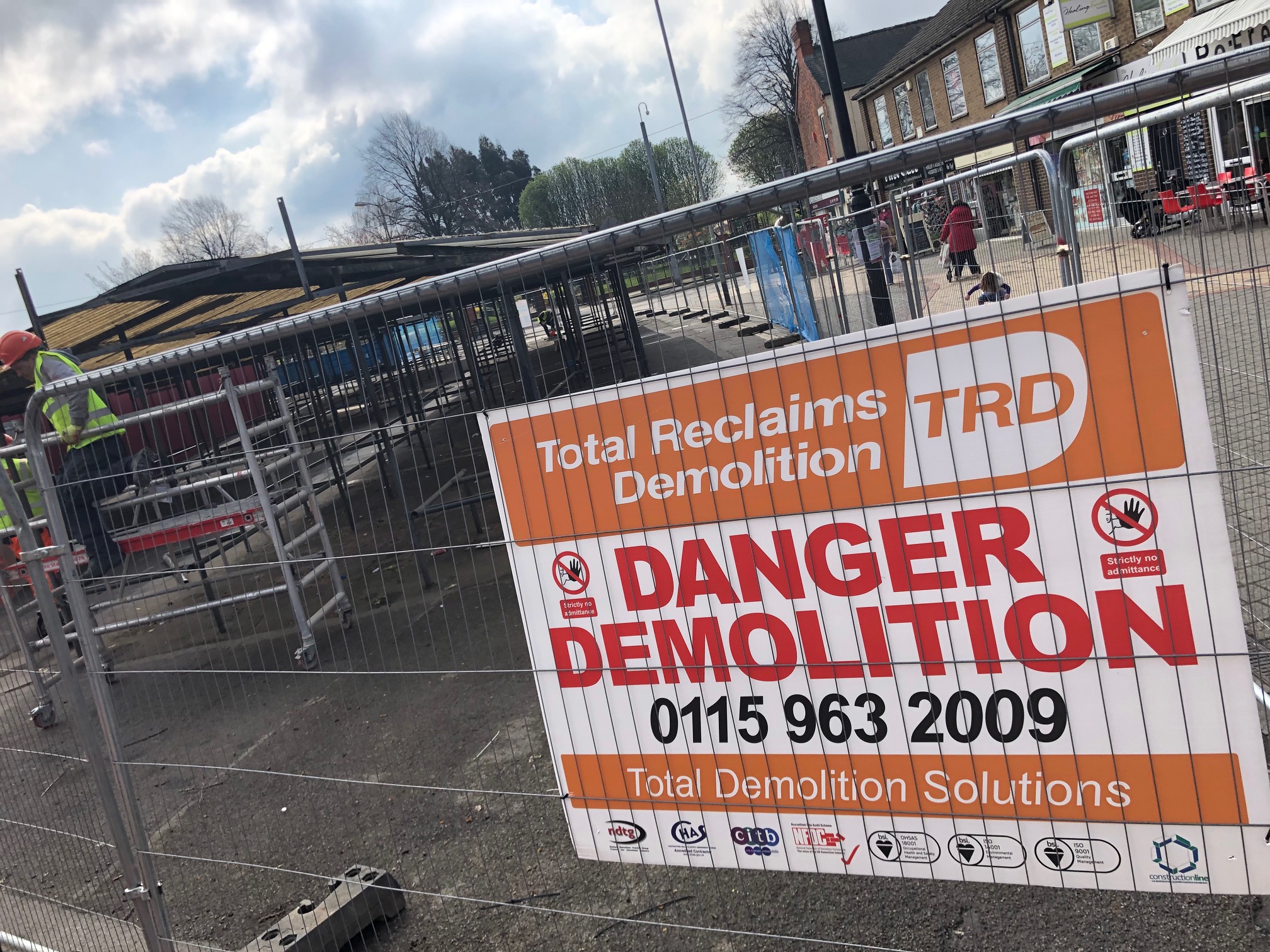 Arnold market to close temporarily and reopen with host of new events and market stalls
Arnold market will close for two weeks as new stalls are installed and will reopen with a series of events, as part of the council's ambitious plans to regenerate the town centre.
Kid's Easter egg hunts, the chance to reminisce on St George's Day, local produce celebrations and street entertainers will all be part of a new series of events to promote the redevelopment of the market.
The market will be closed whilst works begin to remove the old stalls and replace them with temporary stalls. Once the new stalls are in place, a host of new food, craft and local history stalls will be introduced in the market, alongside the current stalls.
The new events will start from Friday 19 April and will run until the end of April. The first event will have an Easter theme with a children's egg hunt, challenges and face painting. There will also be an event on Tuesday 23 April, St George's Day, to mark the national patron Saint day with a live band and excerpts from local historians about the Arnold area. On Friday 26 April, the market will host a special local produce market to celebrate local food and drink. There will be a chance to participate in live street entertainment and a children's treasure hunt on the Saturday 27 April.
The new stalls and events are part of the council's ongoing work to revitalise the market and Arnold town centre. The council acquired the market last summer and has been working to improve its appearance, increasing the use for community events and activities and working with market traders to widen and increase the choice of goods and services available.
The market improvement has been boosted by a bid for £1.25 million of funding from the N2 Town Centre Fund - part of the Local Growth Fund from the D2N2 Local Enterprise Partnership that supports town centre improvements.
The council has also made a bid for £5 million to improve the high street. The bid was made to the government's Future High Street Fund and, if successful, will go towards improving the access to the town centre, improve the appearance of the high street and create a more vibrant centre.
For more information about the market and events taking place, visit www.gedling.gov.uk/arnoldmarket