New temporary stalls on the way
Date Posted: 8:45 AM on Thu, 28 March 2019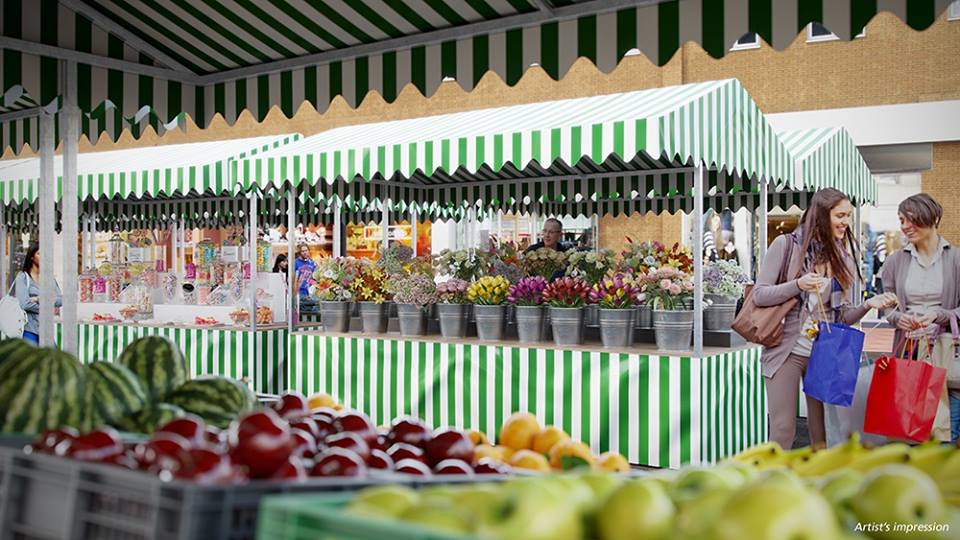 It's all change for Arnold Market as the old dilapidated stalls are to be demolished to make way for attractive new temporary stalls.
Works will begin the first week of April to take out the existing stalls and erect bright new green and white candy striped stalls. The new stalls will be in place whilst works to demolish the old market buildings take place late Spring.
The market will be closed on Wednesday 3rd April and re-open on Friday 12th April to allow works to take place. We apologise for any inconvenience during the works to improve the market.