Burton Road Jubilee Park
Burton Road Jubilee Park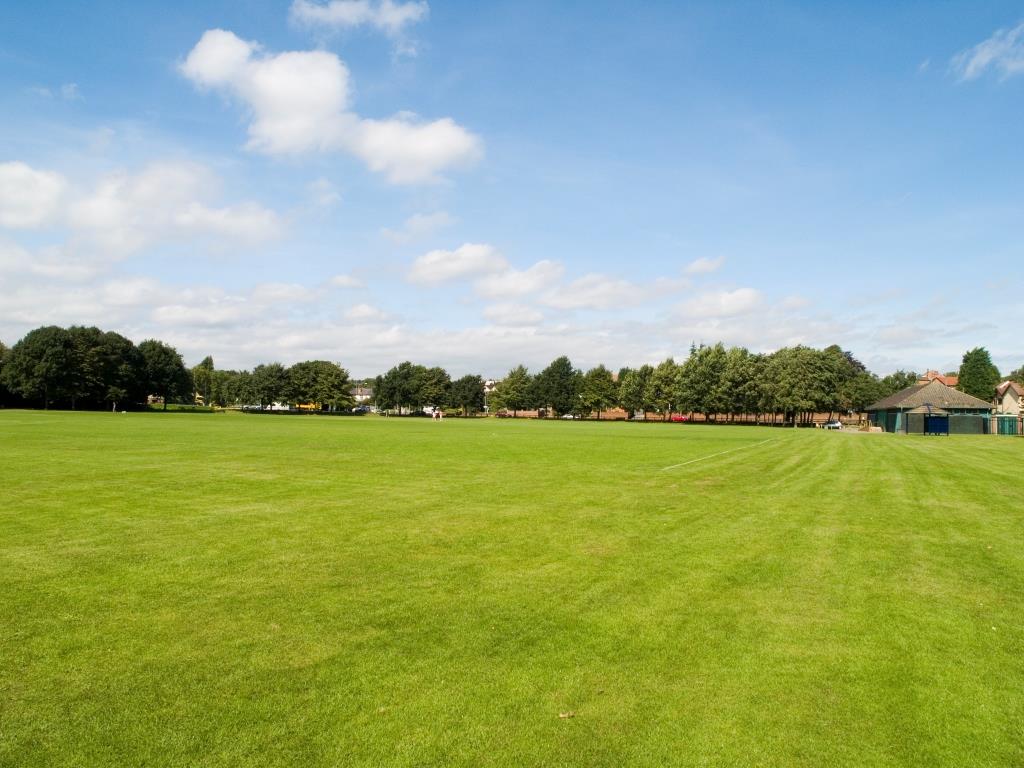 Burton Road Jubilee Park is a recreation ground in Carlton that offers a variety of facilities such as walking, gym equipment, children's play area, skate park, sports pitches and a nature trail. The terrain of the park makes it ideal for people with disabilities; there are 1.2m wide footpath around the perimeter that reach all the facilities.
Getting to the park
The park is located in the south of the borough and is just off the Colwick Loop Road near the junction of Shearing Hill, Gedling. Nottingham City Transport provides regular services on the 100 Pathfinder, for further information please see their website.
Volunteering
Interested in volunteering in the park? You can get involved with the voluntary environmental activities including bulb planting and maintenance of the nature trail or you can join the "Friends of Burton Road Jubilee Park", a local community group set up to work alongside the council on the development and management of the park. For more information Activities and Events Calendar for 2020.
Car Parking
There is free parking on site as you enter off the Colwick Loop Road, including three disables parking spaces.
Events
The park hosts the Carlton Play Day event once a year (in August), along with other, smaller, ranger led events. Events are posted on the main events page, Facebook and in the parks notice boards.
Management Plan
A full copy of our management plan is available to view online here, and is deliberately designed as a working tool to assist staff, contractors, stakeholders and the park's 'Friends' group to articulate and share their vision, understand their roles and responsibilities and plan for the future of Burton Road Jubilee Park.