Giving for Gedling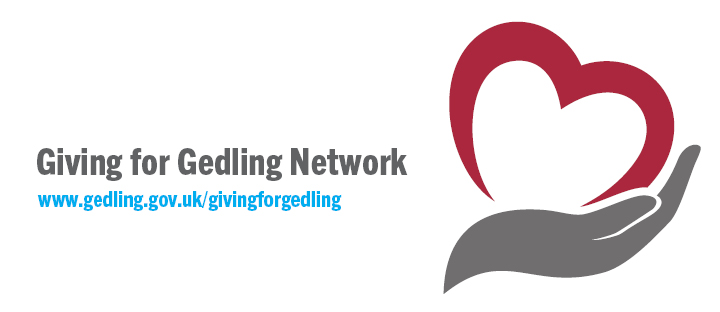 Support for Ukraine
We're supporting the people of Ukraine and stand with them.
Councillors approved a resolution to offer their full support to Ukrainians fleeing the invasion through any forthcoming government resettlement scheme. For many of us, seeing this unfold on our televisions has made us feel very upset and it has made us want to do whatever we can to help.
What can we do to help?
There are a number of ways to show your support for Ukrainians. Visit our Support for Ukraine page to find out how you can help.
Afghanistan resettlement support
Gedling Borough Council has previously supported a number of families who have fled conflict zones and we will be supporting families leaving Afghanistan. We will be working with our local housing providers to find suitable accommodation for families who have fled the country.
If you would like to offer support for the resettlement of Afghanistan's in the UK there are a number of websites where you can make donations including www.refugeecouncil.co.uk or the British Red Cross www.redcross.org.uk
You can also get more information about the government's advice on their resettlement scheme if you need assistance to help resettle people.
Volunteer recruitment
If you are interested in volunteering with the Council or our partners, to meet the needs of the community during or in support of wider community activities and events, please complete our application using the button below. For further information please contact volunteer@gedling.gov.uk.
For information on local support options such as foodbanks, community groups and financial aid,visit our Support in Gedling page.