Redhill gym
Our gym is kitted out with a range of equipment designed to allow you to focus on the areas of fitness that matter most to you. Whether you're a complete beginner or professional athlete our gym is designed with all fitness levels in mind and our staff can help you tailor you fitness journey. We pride ourselves on inclusivity and are holders of a CredAbility award.
We aim to keep up-to-date with trends in the fitness industry so that we can offer you innovative ways to achieve your fitness goals. This summer we've refurbished our gym, bringing you new training equipment and tools to help you achieve better results. We've also created a more motivational atmosphere for you to train in, with refreshed decoration and improved layouts.
What you can find in our gym:
Cardiovascular Equipment
Our cardiovascular equipment includes 19 inch touch screen consoles for digital TV, internet browsing, social media connectivity and personal workouts.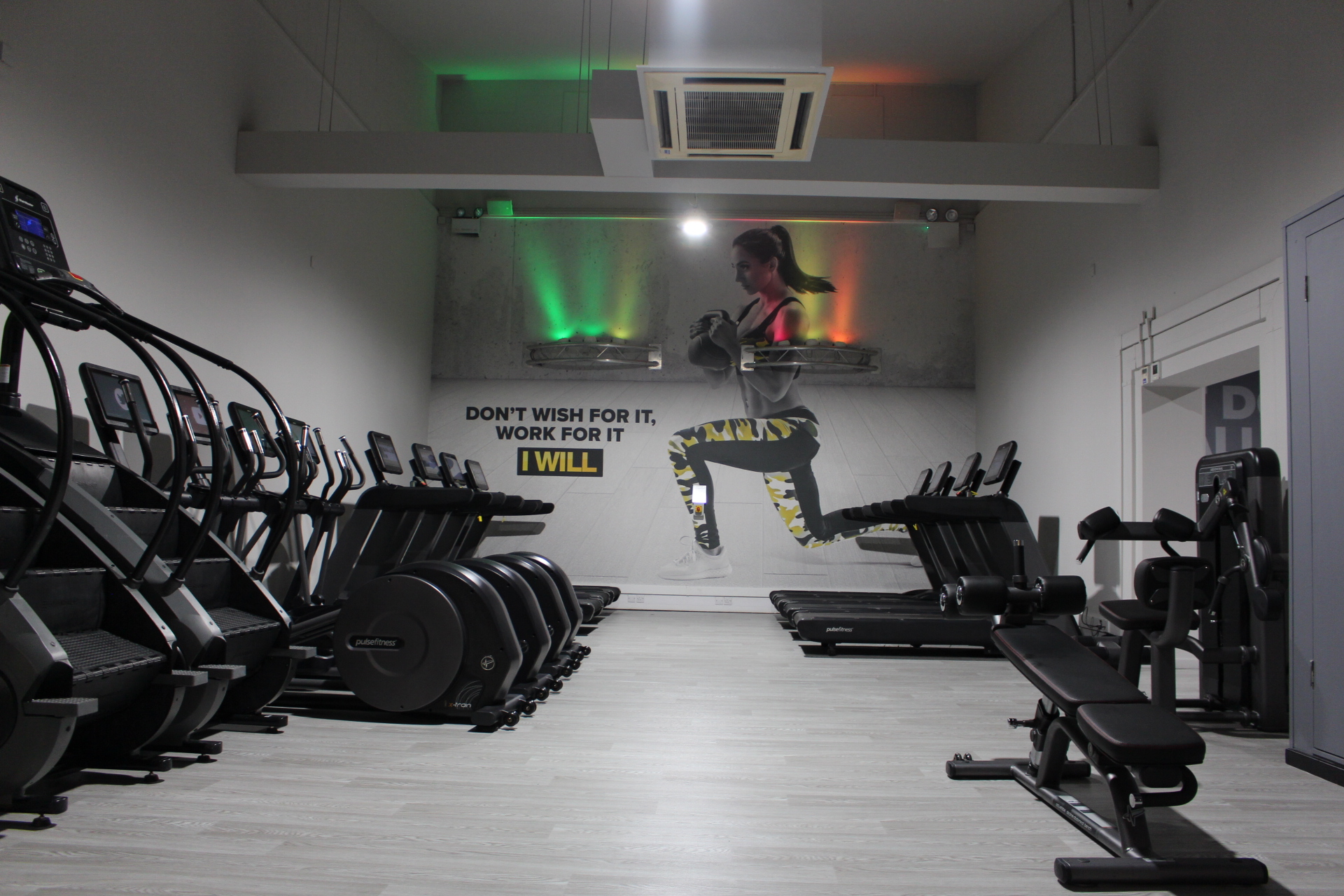 Functional Training Rig
Our training rig will impress with its many challenging workout features including battle ropes, monkey bars, gym rings and punch bag.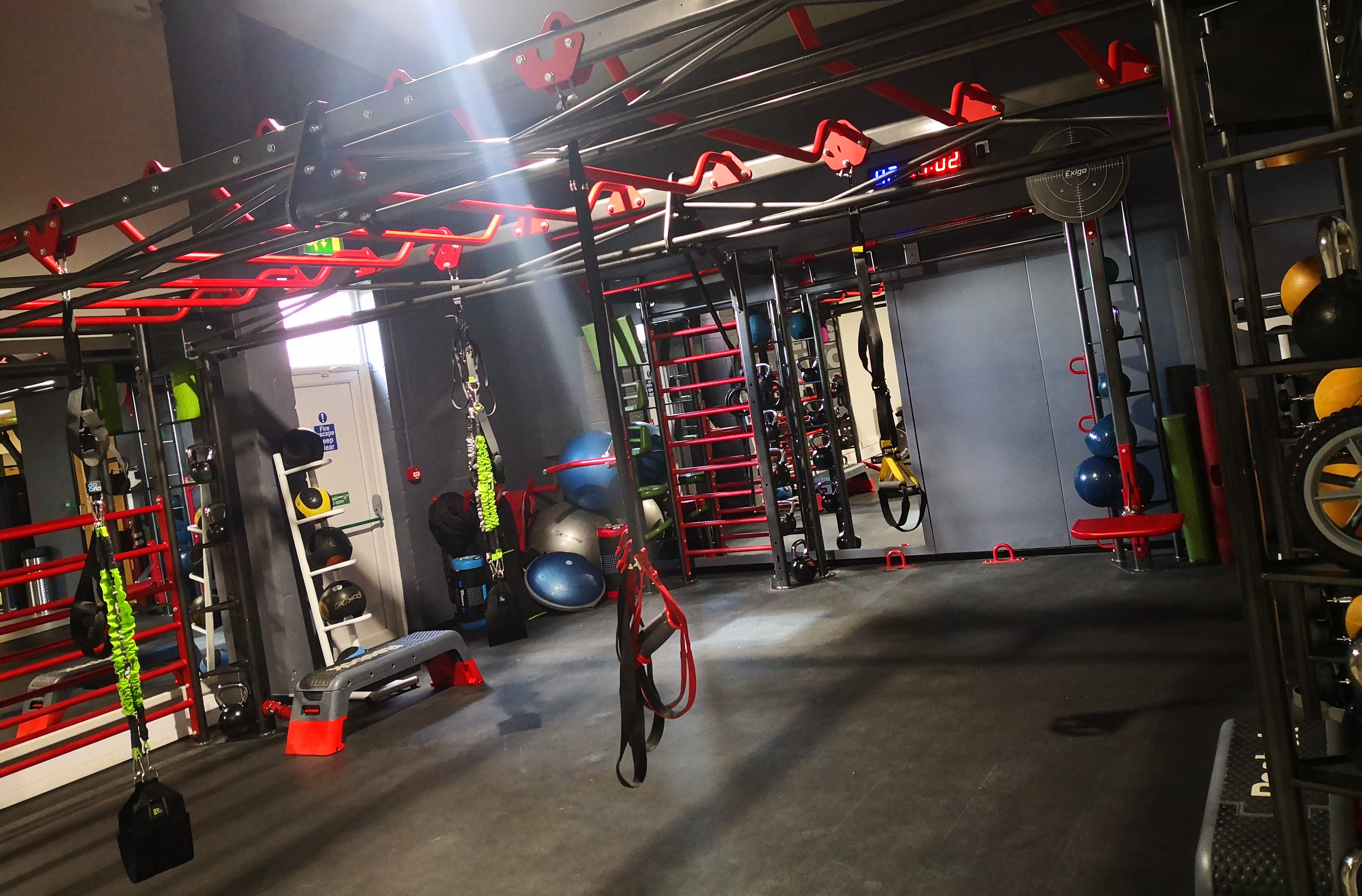 Our Boditrax machines measure your body's composition, giving you an idea of your muscle, water, fat, metabolic rate, hydration levels and more. This enables you to tailor your exercise plan to focus on the areas that are important to you. You can then track your progress online via a private account.
New Resistance and Free-Weight Equipment
Suitable for all fitness levels our new resistance strength range, including a hip thrust bench, is designed to replicate the body's natural motion. This allows for optimum workout opportunities whilst accommodating rehabilitation movements. The equipment is accessible for disabled customers and is Inclusive Fitness Initiative accredited.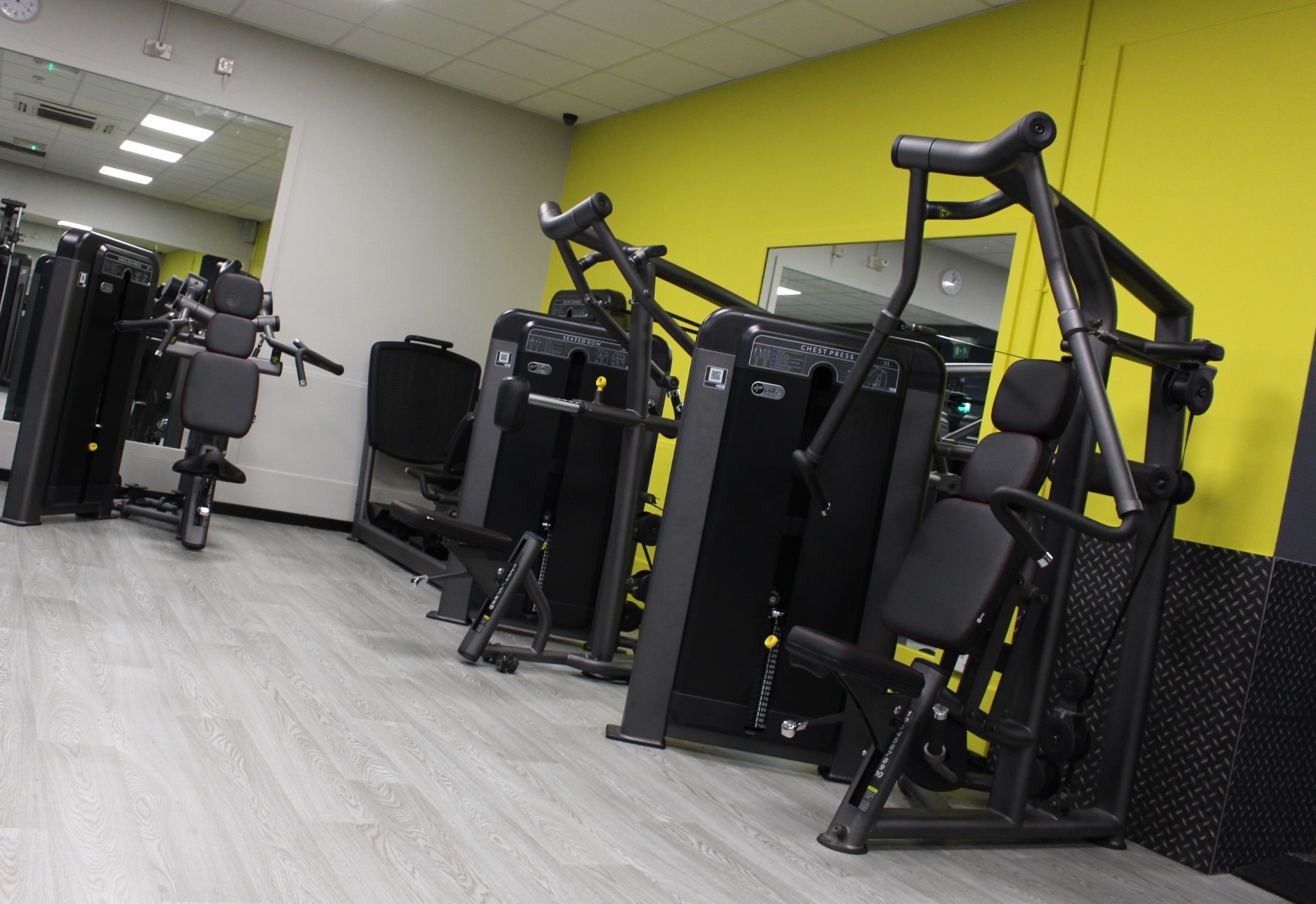 Three Multi-Use Training Racks
Two multi use half power racks with open-faced design for easy access. Adjustable dual-sided spotting bars, angled chin up handles providing a wide variety of exercise options. One multi use Smith machine with counterbalanced powerlifting bar to accommodate deconditioned users.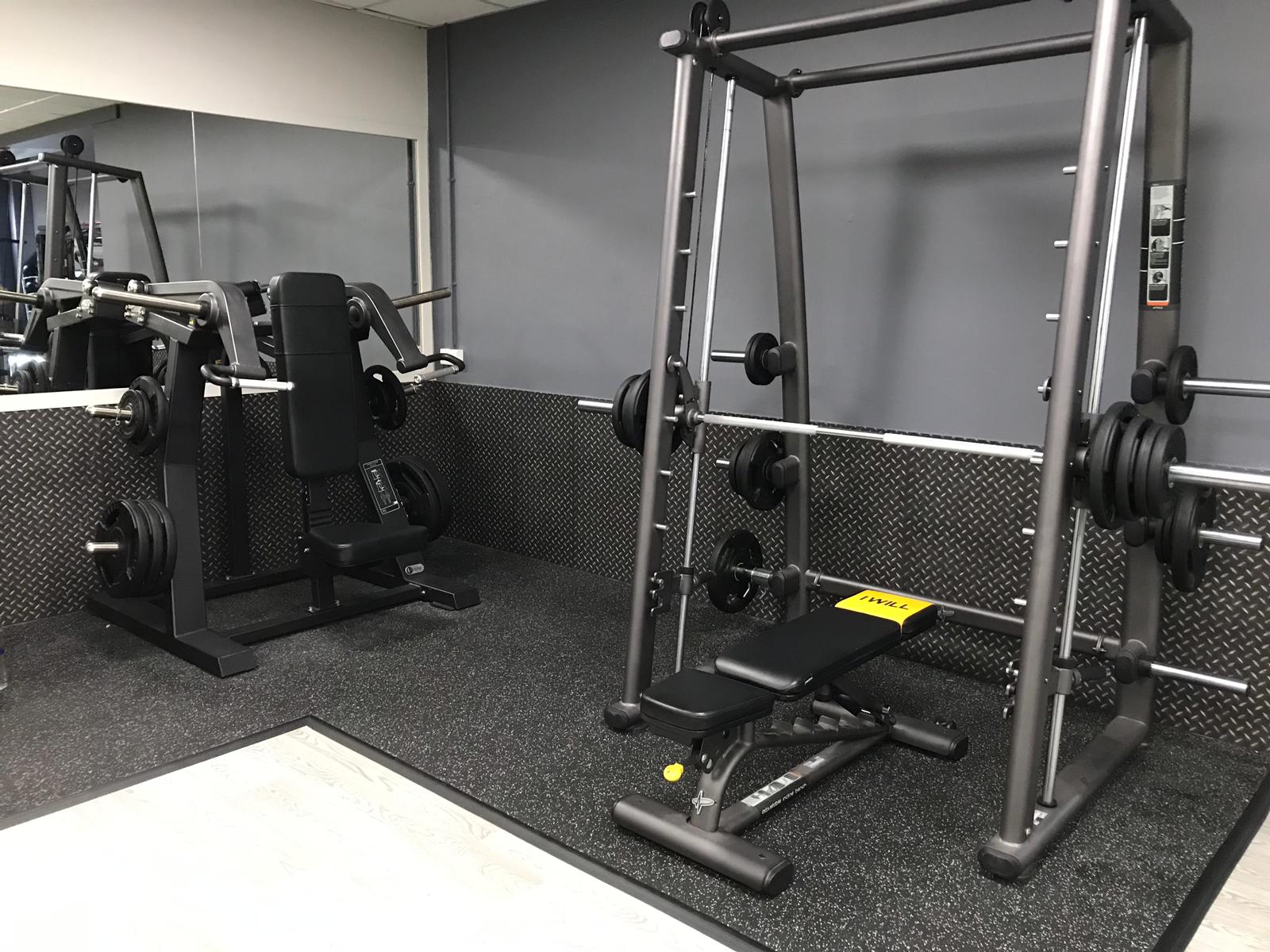 Olympic Weight Lifting Platforms
Our Olympic Weight Lifting Platforms feature double-layered 30mm shock absorbing flooring for Olympic lifting techniques such as deadlifts and cleans.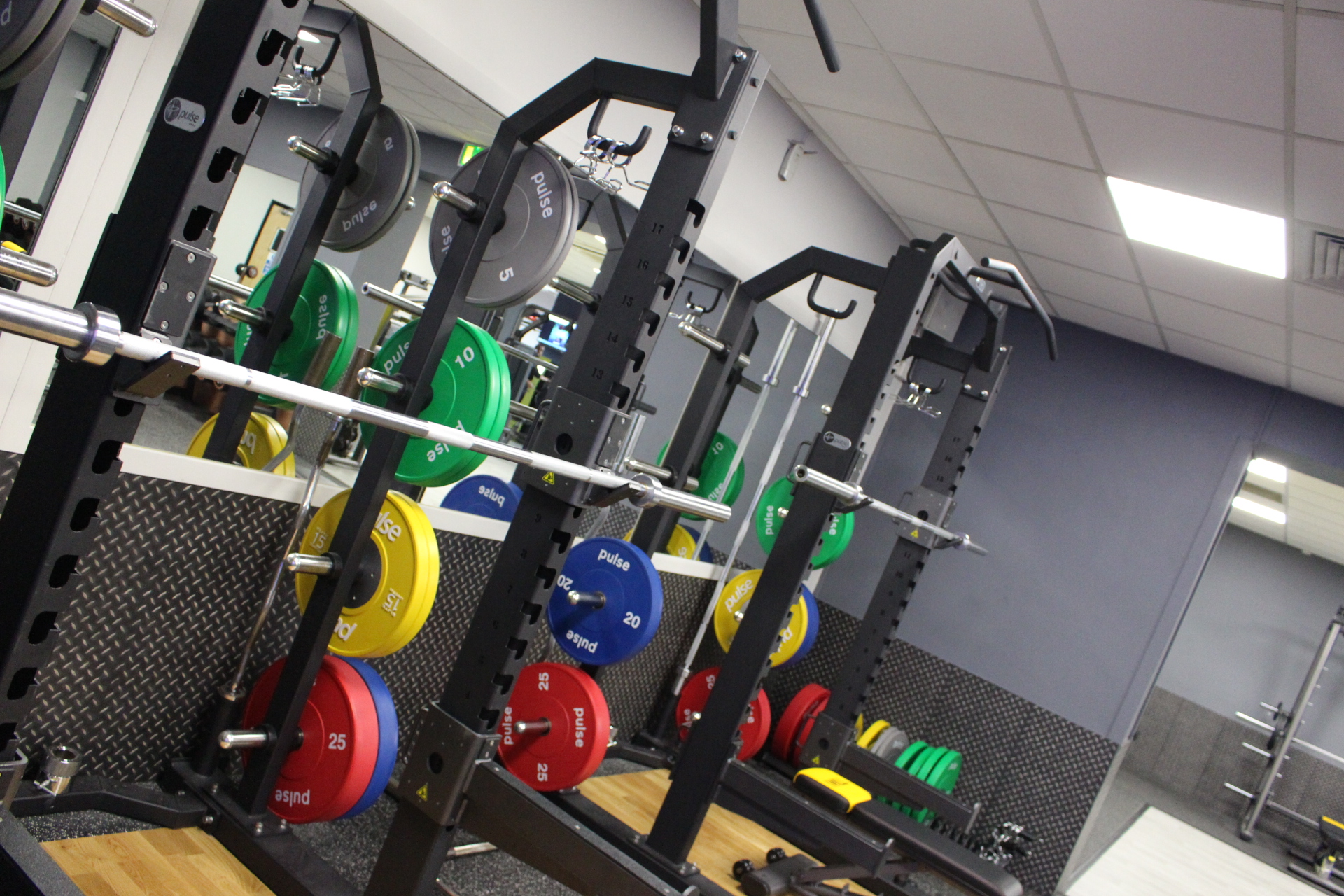 Plate Loaded Machines
Our new plate loaded machines allow weight loading up to 500Kg for advanced and sports specific training. They also feature multiple grip positions and independent movement.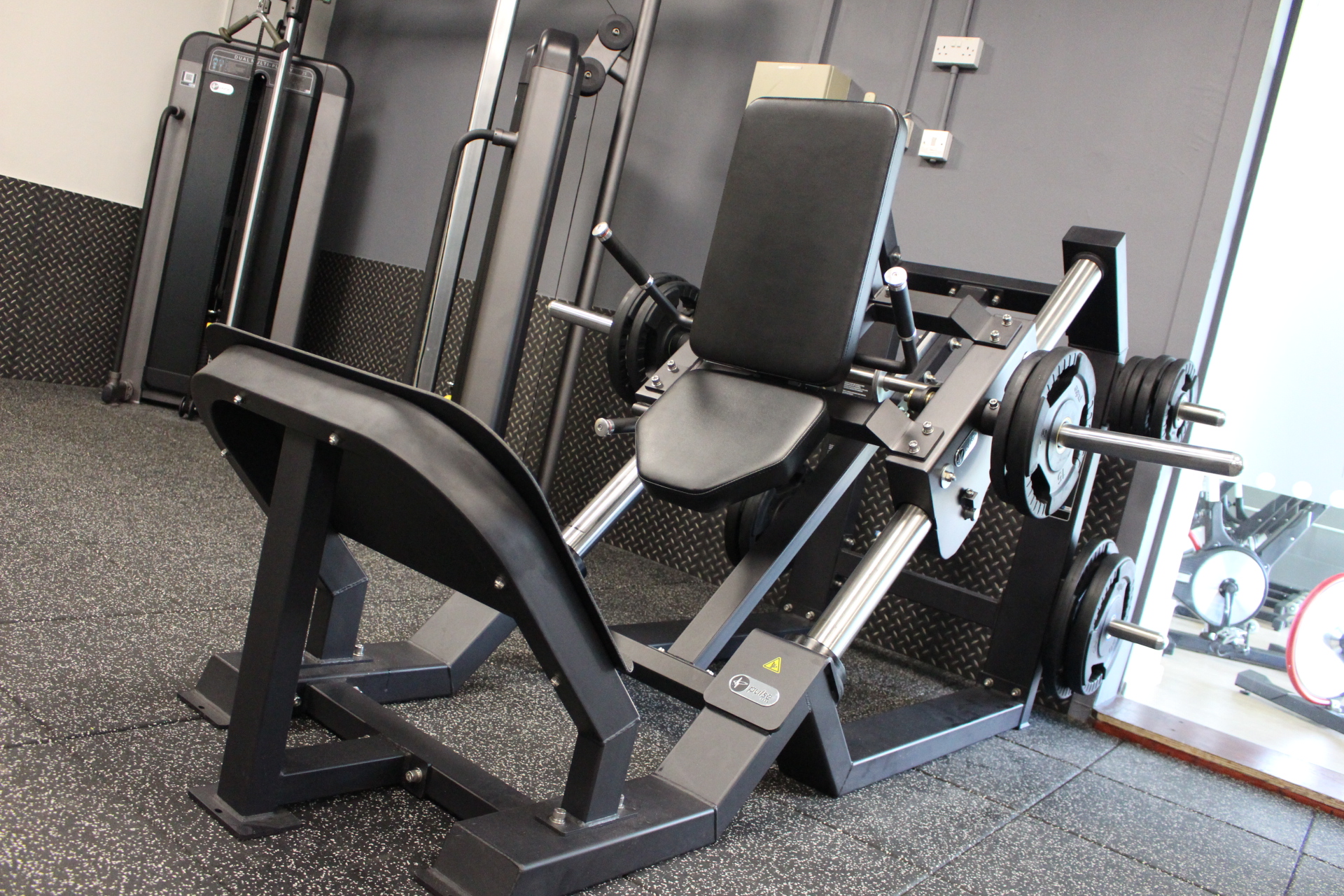 Want to try out our new gym for free?
Sign up for a free three day pass!
*Terms and conditions apply